Are you looking for an apprenticeship?
We'd love to hear from you!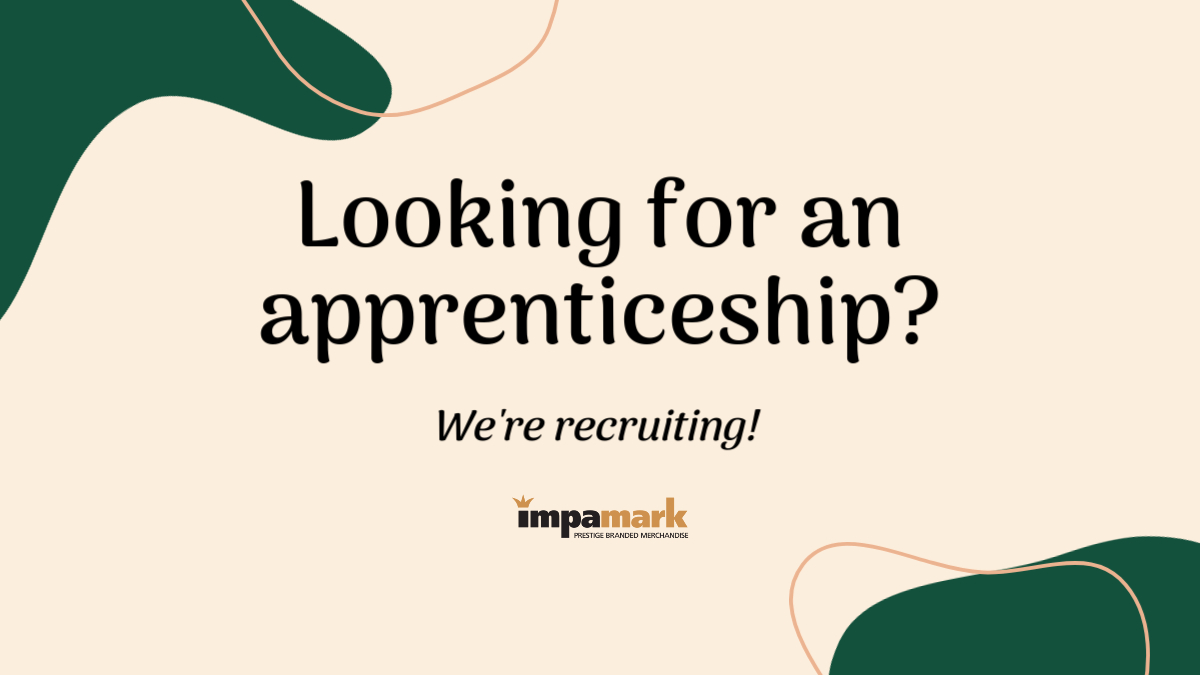 A fantastic opportunity has risen for an apprentice to join our team as a Junior Office Assistant!
Are you a School or College leaver with A Level Qualifications or equivalent?
Would you like to work within a small sales team based in Burnham-on-Crouch?
Are you interested in pursuing a career in Sales, Administration & Customer Service?
Does Social Media interest you?
Do you have strong English & IT skills?
Are you bubbly, reliable & self motivated?
If yes, Impamark would love to see your CV!
Having celebrated over 50 years as a family business, Impamark have supported several apprentices over the years, one of which is now a valued member of the team. In 2017, Holly joined us as a Business and Administration Apprentice. Since then, she has completed both her Level 2 & Level 3 and was awarded ACL's 'Apprentice of the Year' in 2018 and 'Highly Commended' for the same category in 2019. It was at the same time, Impamark was awarded 'Employer of the Year'. Since then, she has undertaken two industry qualifications (Trained in Promotional Merchandise and Certified in Promotional Merchandise).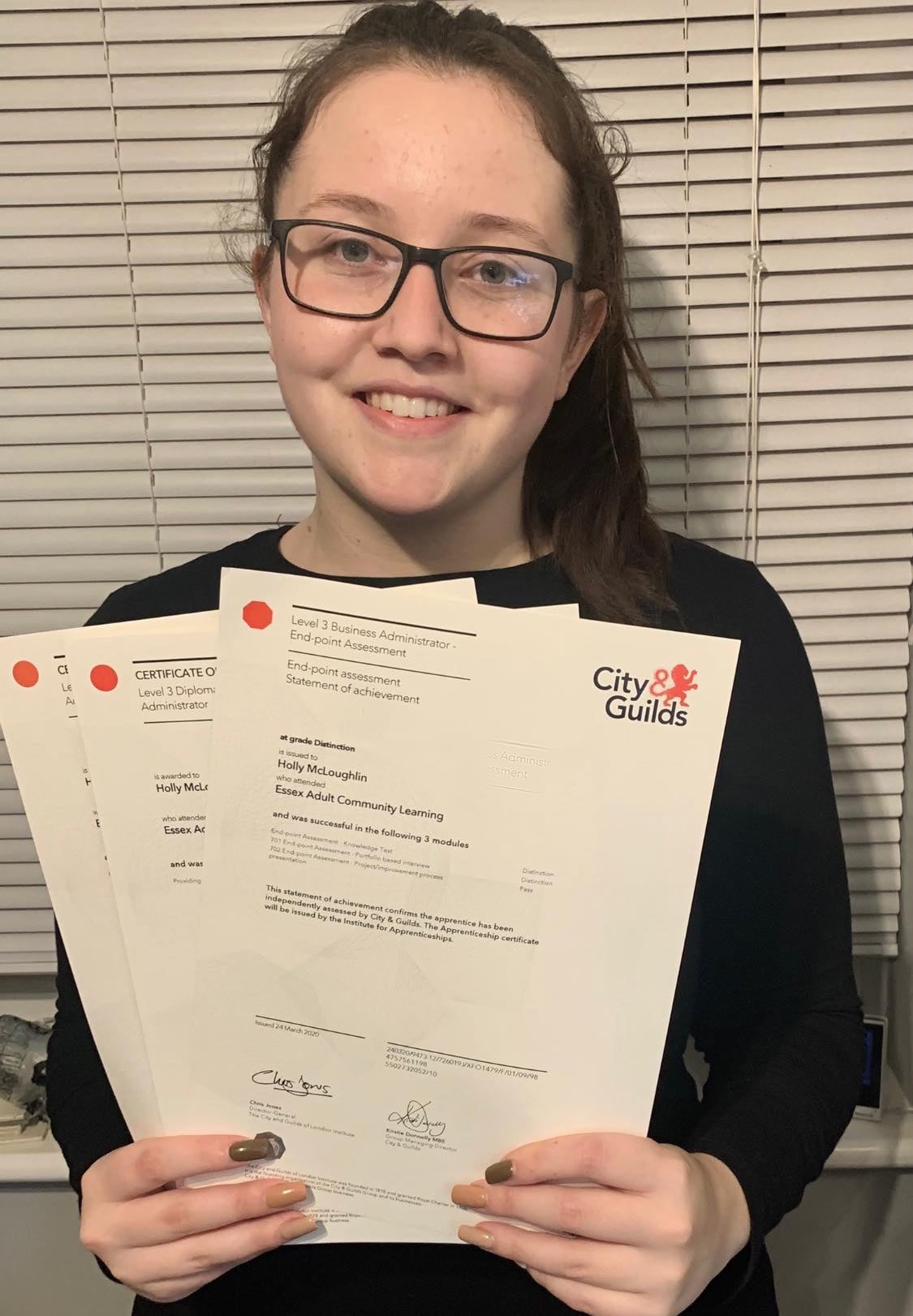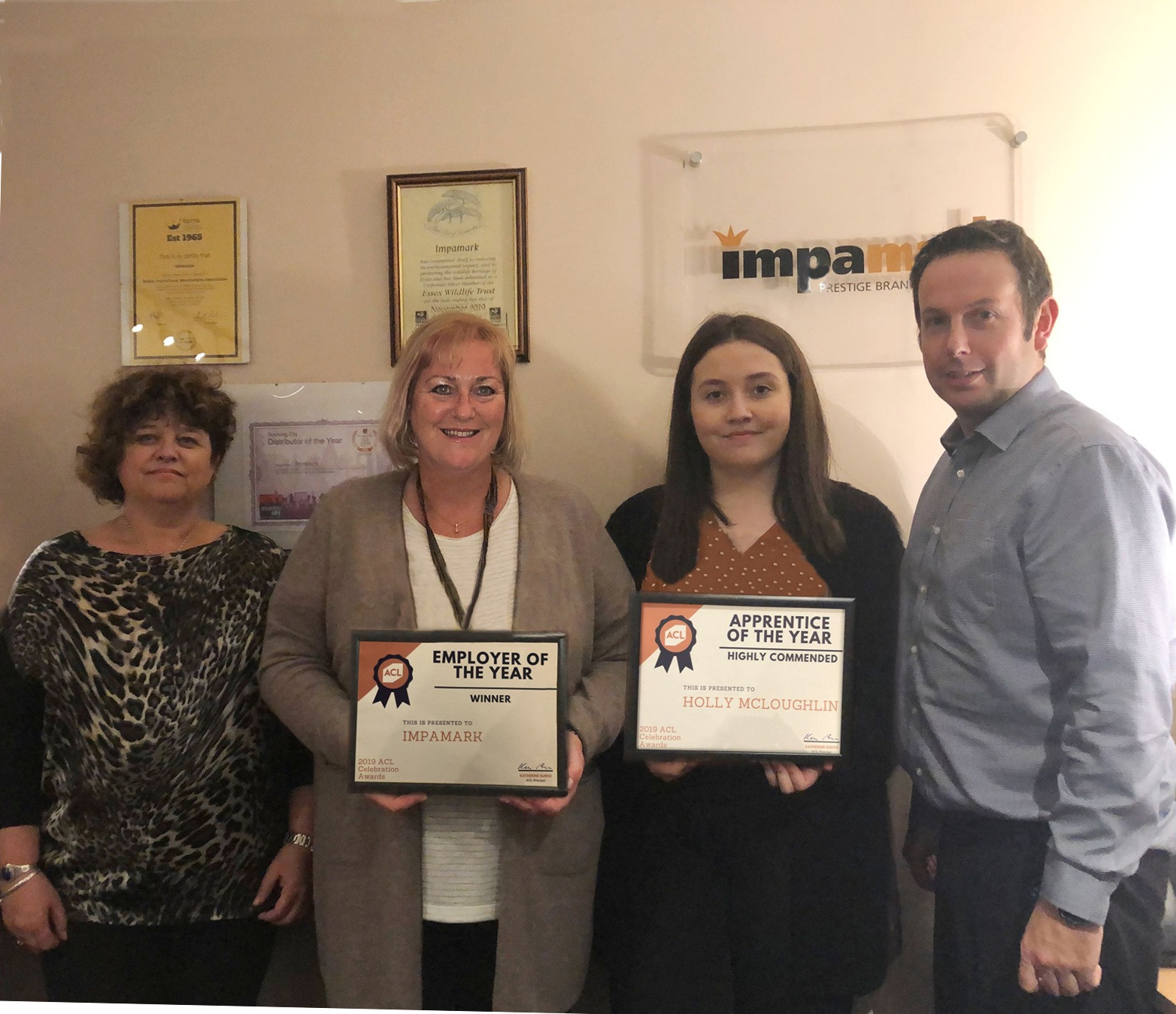 With the support of Essex County Council's Apprenticeship programme, the successful candidate will study for their Level 2 Customer Service or their Level 3 Business and Administration qualification (depending on experience with a start date between April – September). Alongside your studies, you'll be assisting the sales team on a daily basis with general office duties such as:
Using company's contact management system to keep client base, supplier base and products updated
Assisting with targetted client mail-outs (brochures/samples etc)
Sorting out incoming & outgoing post
Sending out catalogues, letters or samples
Answering the phone & sending emails when required
Heavy focus on social media
Speaking with new and existing clients
Attend customer table top exhibitions & trade shows with the sales team (if required)
Plus, you'll have the opportunity to grow within the promotional merchandise industry with further training and qualifications!
As this is an apprenticeship vacancy, the minimum wage is currently £4.81 an hour. However, depending on experience and age, this is negotiable.
If you fit the above, please send your CV to opportunities@impamark.co.uk along with any questions you may have!