Contact us NOW for further details
Impamark is very proud to have supplied the Commemorative T Shirts for this year's Burnham Carnival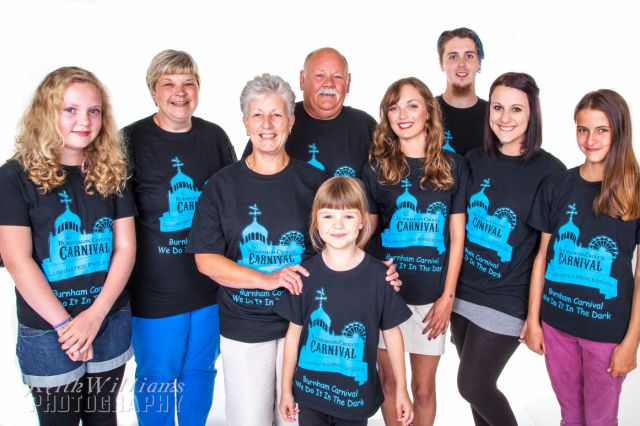 The Carnival which celebrated it's Centenary in 2009 is Europe's longest illuminated procession and takes place every year on the last Saturday in September – this year Saturday 28th September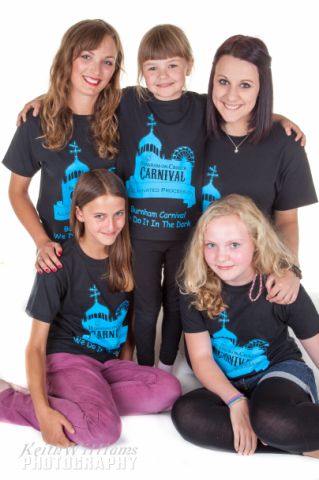 The Official Carnival T Shirt is now on sale at:
The Lovely Shop
Mart's Parts
Queen's Head
Trimbles Jewellery Stall
Keith Williams Photography
Just £12 for adults and £10 for child
sizes from child small to adult 3XL
For details about the day and all the events running up to the day please look at the website http://www.burnham-carnival.co.uk/
Impamark specialise in supplying commemorative souvenirs and personalised merchandise for all kinds of events and occasions including bags, mugs, pens, clothing plus lots more!!
To kick start the new year we have an amazing offer on natural 4oz cotton bags with long handles printed one side. From 250 pieces at only 68p!!!! Also natural 5oz cotton drawstring bags 250 pieces at only 66p! Contact us for further details of this fantastic offer only available until the end of the month!!!!!