Impamark have just booked space to exhibit at this NEW local Maldon Business Event!!!
Essex Chambers of Commerce in conjunction with Maldon District Council are proud to announce the launch of their 'Think Local' business campaign within the Maldon District.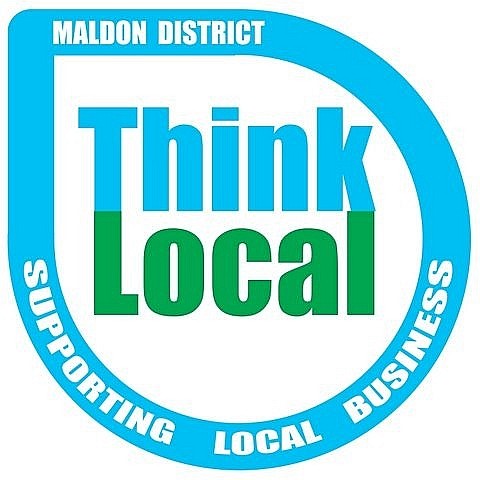 Impamark were proud to have supplied Maldon District Council last year with their Think Local Stickers for shops and businesses in the area.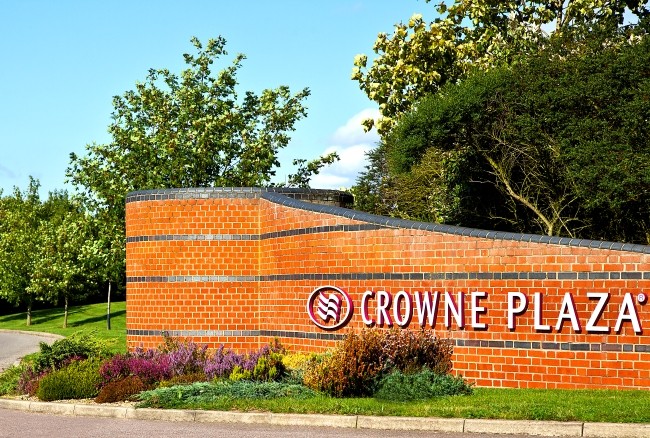 This is a fantastic opportunity for local businesses to network and exhibit to other local businesses within the area all under one roof at the newly refurbished Crown Plaza Resort Colchester – Five Lakes.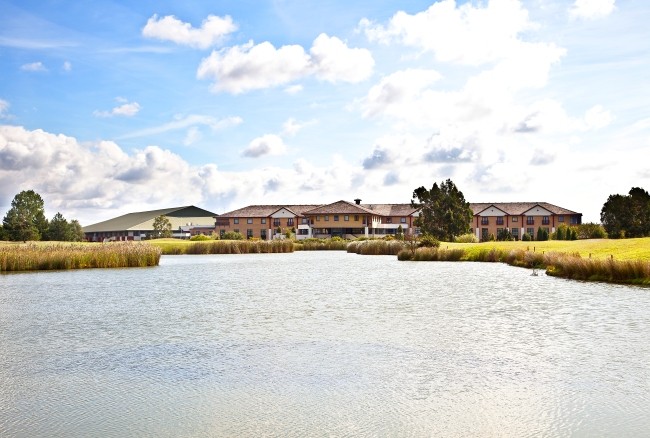 The all day event will consist of a number of local and nationally renowned guest speakers. Breakfast, Lunch and afternoon tea will be served. Don't miss this new and exciting opportunity the first event of it's kind in this area.
For further details of how to attend or to exhibit please contact Essex Chambers of Commerce direct on 01206 765277