Impamark are pleased to announce that they are the Official Personalised Merchandise Sponsors for the Maldon District Business Showcase on Friday 14th September at Crowne Plaza Hotel – Five Lakes from 10.00 a.m. – 4.30 p.m.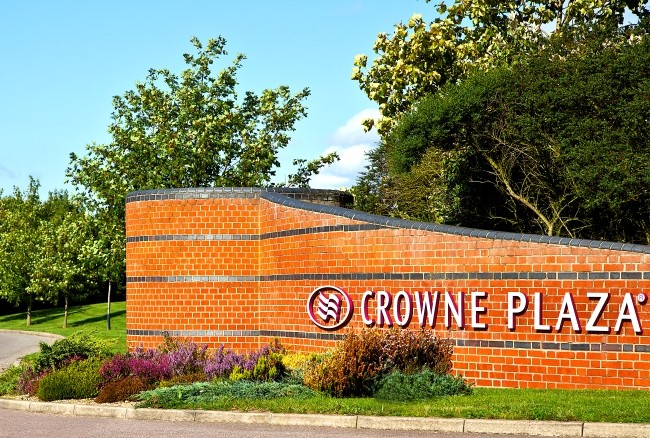 Organised by Maldon District Council and Essex Chambers of Commerce this FREE business event already has over 180 local delegates enrolled and 40 exhibitors and looks set to be a massive success.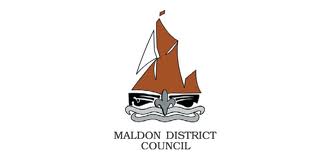 This Business 2 Business event is specifically showcasing Maldon businesses and is a fantastic opportunity to meet with local suppliers and businesses with the aim of supporting the local economy within the district and county. In addition, alongside the Exhibition a number of local and nationally renowned guest speaker presentations will be taking place. Promote your business and network with local businesses in the 'Networker Hall'.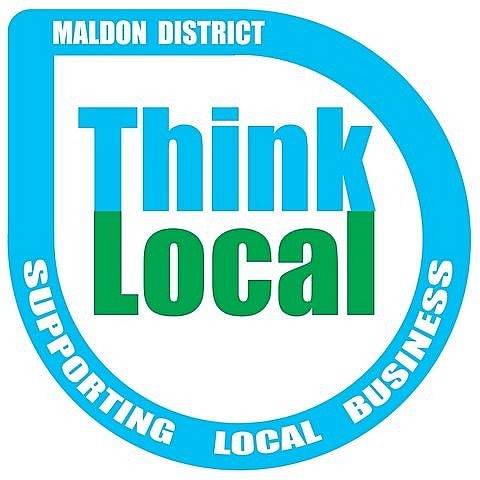 Impamark are proud to be supporting this very worthwhile event by supplying lanyards and free goody bags for all the delegates.
For further details and to book your FREE delegate place please follow the link below
http://www.maldonbusinessshowcase.co.uk/
Don't miss this new and exciting opportunity the first event of it's kind in this area!!