Well it is for us !!!!
Impamark Promo Show on the 24th April 2012 !!!!
Less than 2 weeks left to register for the FREE Impamark Promotional Showcase.
In conjunction with 25 of our best suppliers, we are able to offer you a unique opportunity to see a wide range of traditional and innovative products including items suitable to promote the Queen's Diamond Jubilee.
We are offering free entrance, free parking, free refreshments including lunch, free goody bag, free business card prize draw plus lots more. All we ask is that you complete the registration form via the link below for catering purposes.
This fantastic event will be held at The Manor of Groves Hotel in Sawbridgeworth on Tuesday 24th April from 9.30 a.m. to 2.30 p.m. and is completely FREE OF CHARGE!!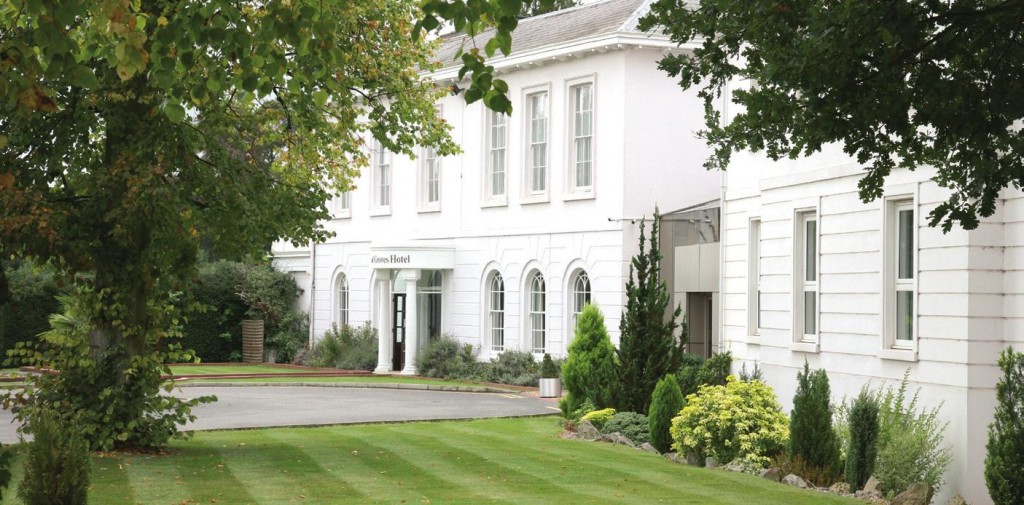 During the lunchtime session there will be an educational presentation by Richard Taylor from Simpsons Creative on "The Power of Branding"
We believe that this opportunity will enable our clients to see and touch the latest ideas in  promotional merchandise as well as meeting with a variety of specialists who can advise and assist on campaigns and ideas for 2012
Registration is easy. Just confirm your place and food requirements by following this link
http://www.impamark-promotional-merchandise.co.uk/blog/?event=promotional-merchandise-showcase