ECO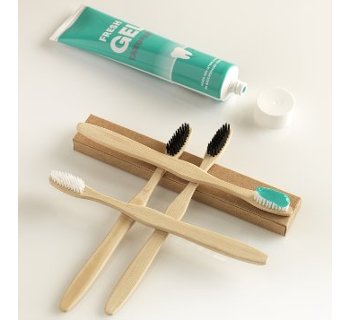 We pride ourselves in our extensive eco range and strongly encourage customers to consider eco-friendly alternatives where possible.
By choosing a sustainable alternative, it not only helps the environment, but also indicates to recipients that you are actively aware of environmental issues.
Why not promote your brand and eco awareness at the same time with our recycled, recycleable, organic, biodegradable, compostable and reusable merchandise selection.